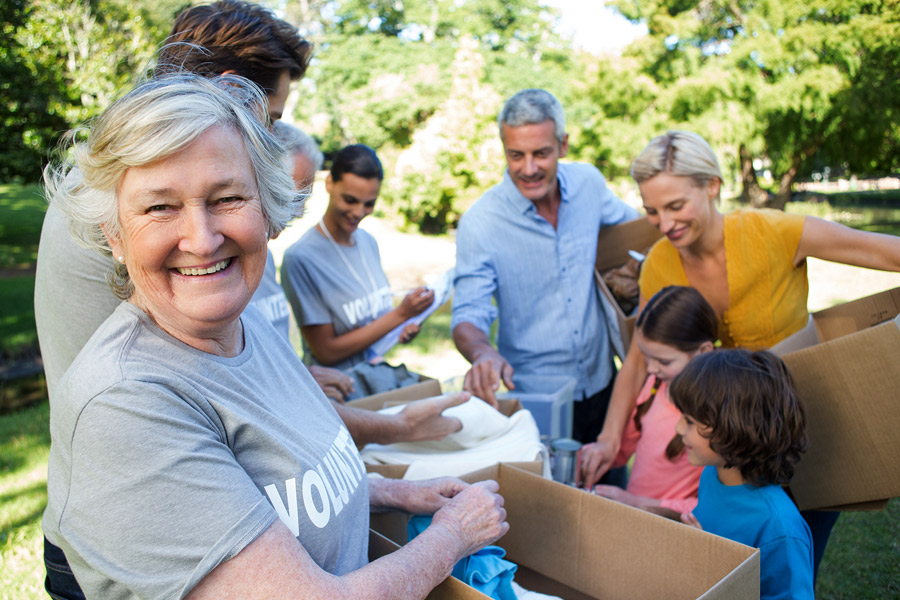 Widow's Mite was born from the knowledge that people and businesses within the community are struggling to survive. Employers cannot pay their employees after they pay utilities and rent. Employees who are not paid are standing in line at food banks just to feed their families. They need our support.
Widow's Mite, as found in Mark 12:41-44 and again in Luke 21:1-6, says that giving isn't about what percent of the cause you support, but what amount of your budget you use. It is the belief that less is more and all contributions are important.
Growing our communities by supporting our citizens and local businesses is a solution we can all be part of. And though Widow's Mite is beginning in Carson City, it is a model that every State, every City, every Community can get behind. Their success is our success.
It doesn't take much to put someone on their feet again, especially when we put 98 percent of donations right back into the community. Widow's Mite is not a band-aid to temporarily fix a problem that will recur when money runs out. It is a solution to help once-successful businesses keep their business alive.
Donating to Widow's Mite is a contribution to your community. It is how we believe we can help those who have given up everything, to get back something.
Some Of Our Proud Contributors
Share Our Website On Social Media