Widow's Mite is a non-profit organization based in Northern Nevada.
We ease the economic struggle of our community through donations.
"I cannot do all the good that the world needs. But the world needs all the good that I can do."
― Jana Stanfield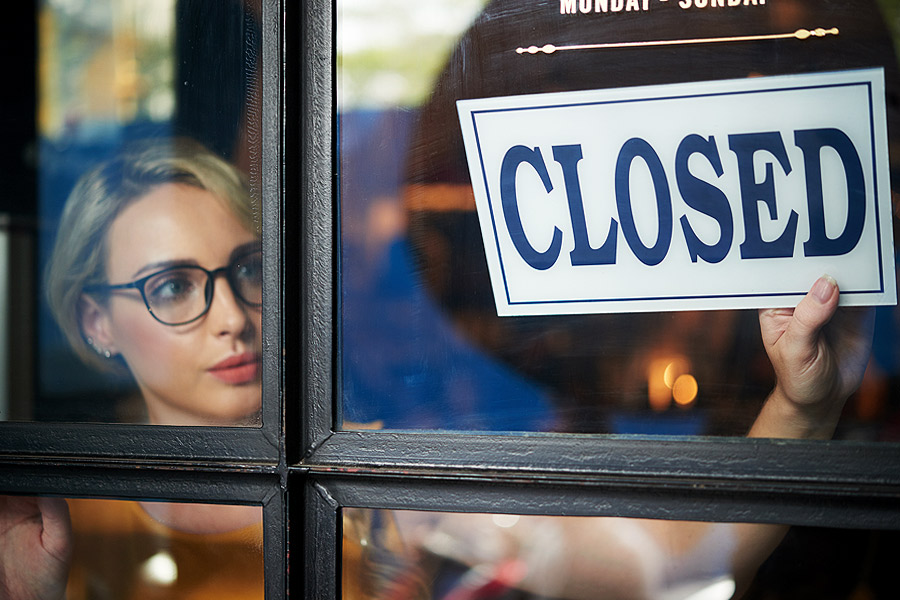 Families and business owners in our communities have experienced recent changes and may be in need. We are here to address those needs and expedite solutions.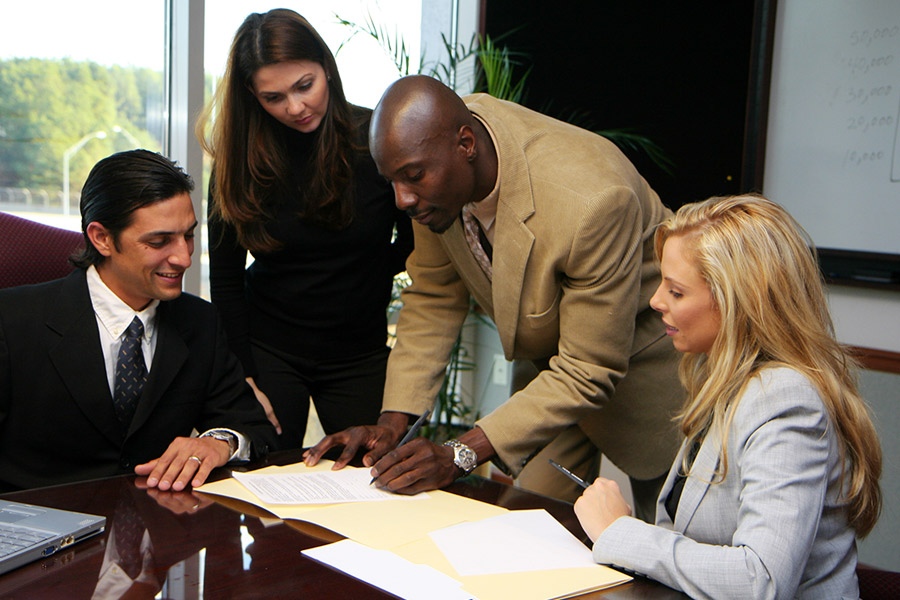 We support businesses by providing grants and strategies to stay in business, keep your employees and remain profitable.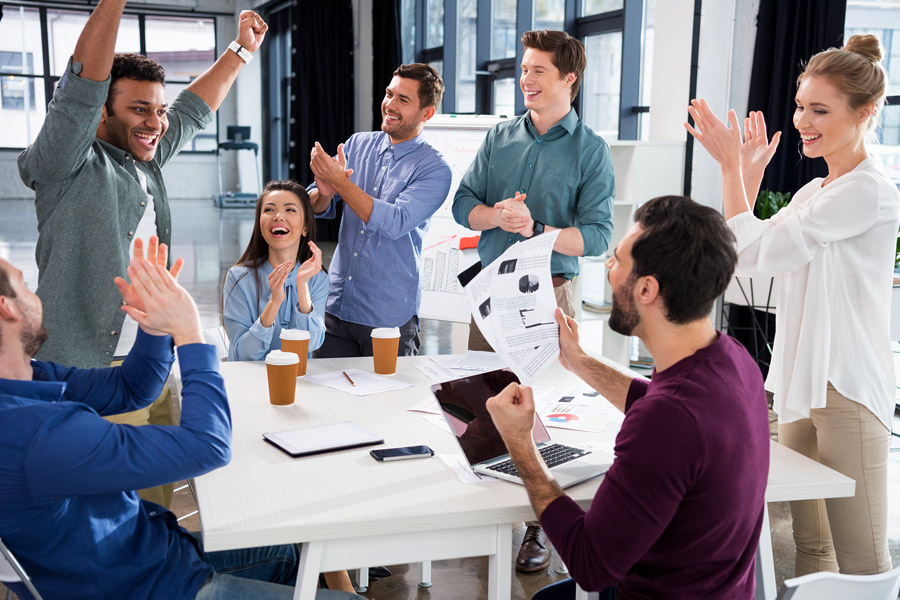 Your business is essential to keep the economy growing. We want to see you not just remain in business, but thrive in years to come.

You worked hard to create, manage and build your business. If your company is in need of financial assistance and strategy to keep you moving forward, we want to offer you a hand up with a grant you don't have to repay.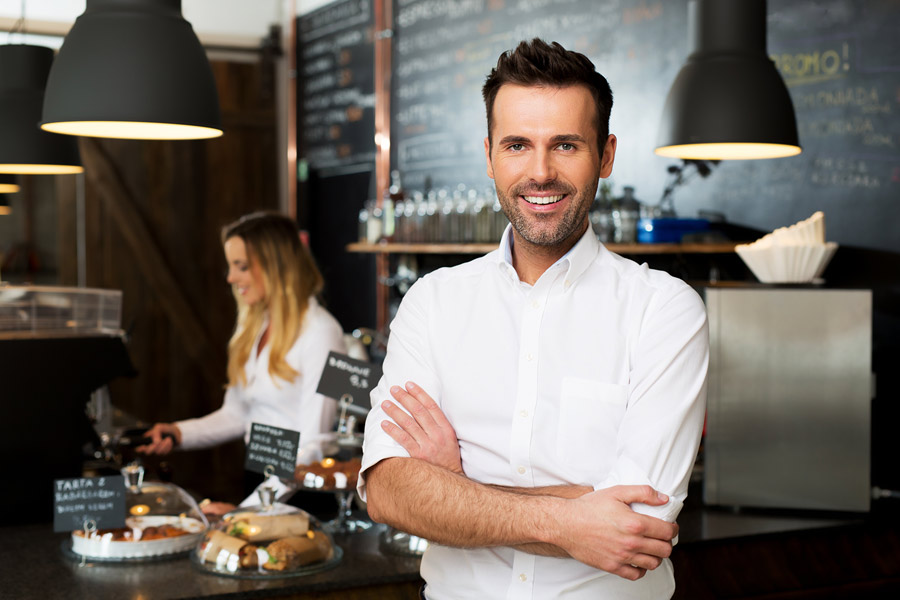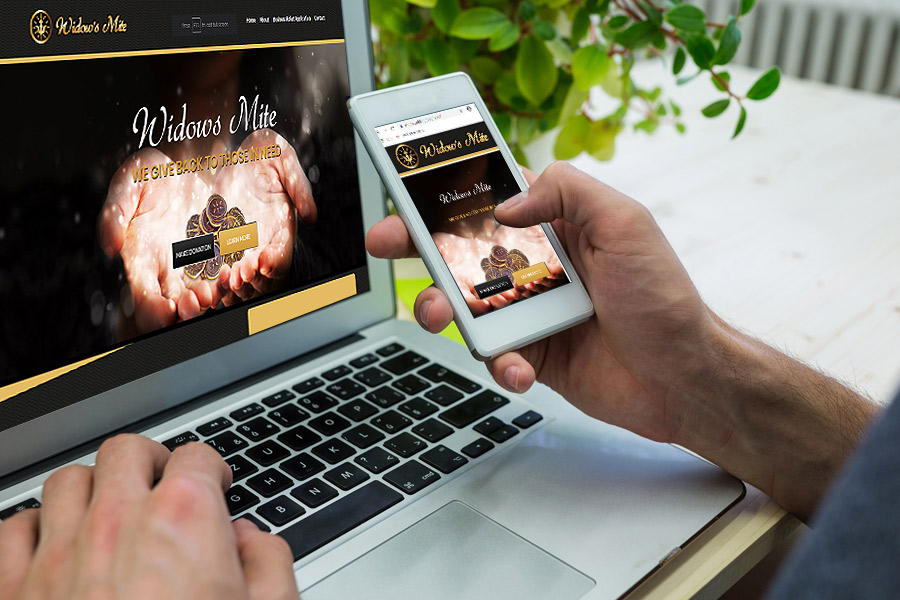 Together we will help rebuild communities with a tax-deductible donation of any amount. In the Spirit of Widow's Mite, less is more. 98% of donations are invested in the lives and businesses in need of help. Our safe, online payment system makes donating simple.
Share Our Website On Social Media